Giftcards.com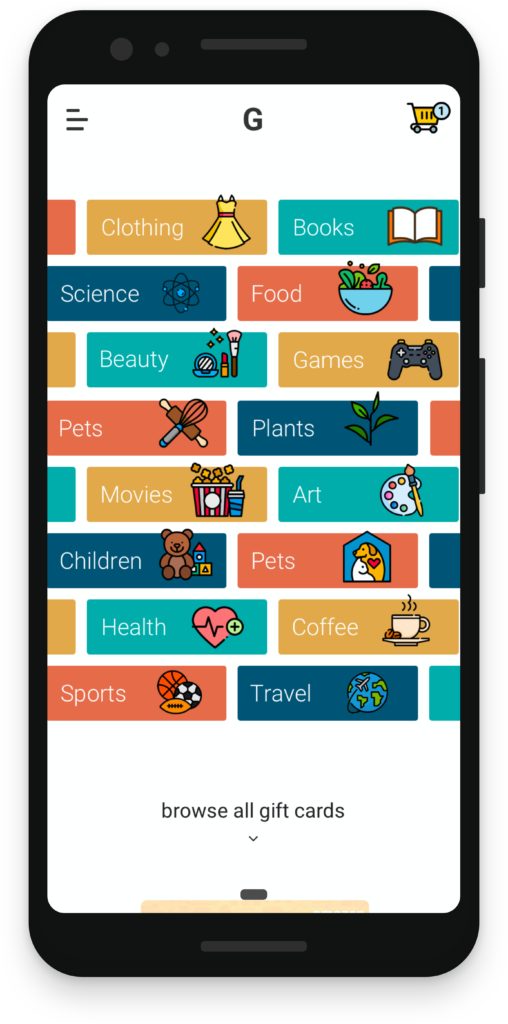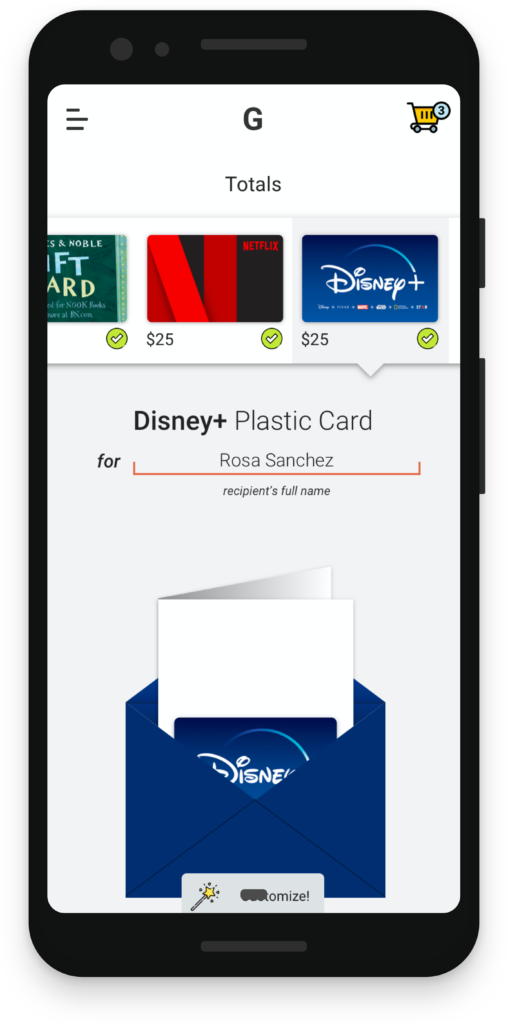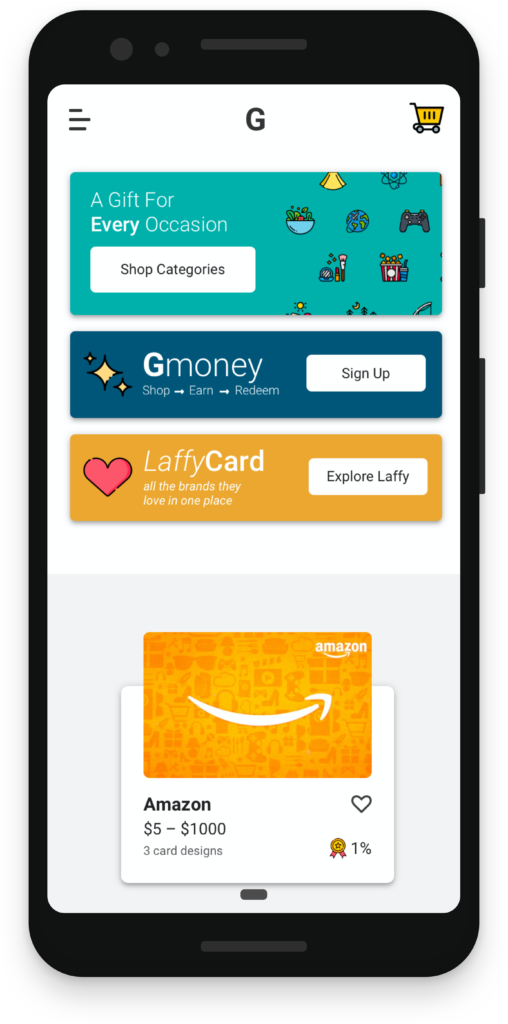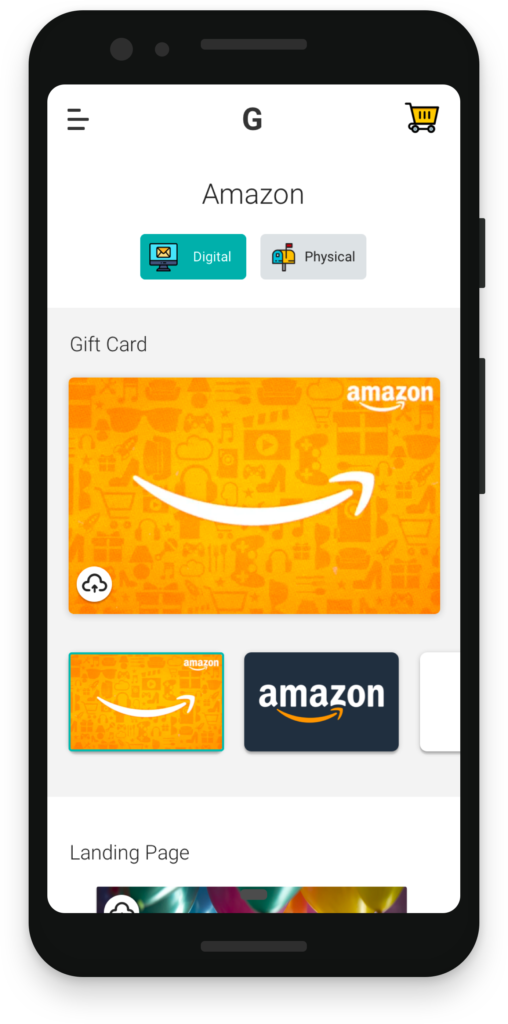 Giftcards.com is one of the various products owned by BlackHawk Network. In the start of 2021, I proposed and presented a new concept for the website. This design included ideas that were brand new to the company – such as custom combining multiple brands onto one gift card, scheduling gift cards to be sent annually, and reminders to send gift cards on special holidays, anniversaries or birthdays.
The Task
Giftcards.com approached the design team to redesign their website that had become outdated and no longer relevant to the current gift card market. After a couple of design strategy sessions, we determined that customers who visit Giftcards.com no longer need to be sold on buying a gift card. The focus was no longer on why you should buy a gift card, it was on what kind of gift card you should buy.
My solutions were very category-forward. I wanted consumers to have an easy entry into the gift card options that were available by category, occasion, even the recipient's hobbies.
The redesign is still in progress as of September 2021.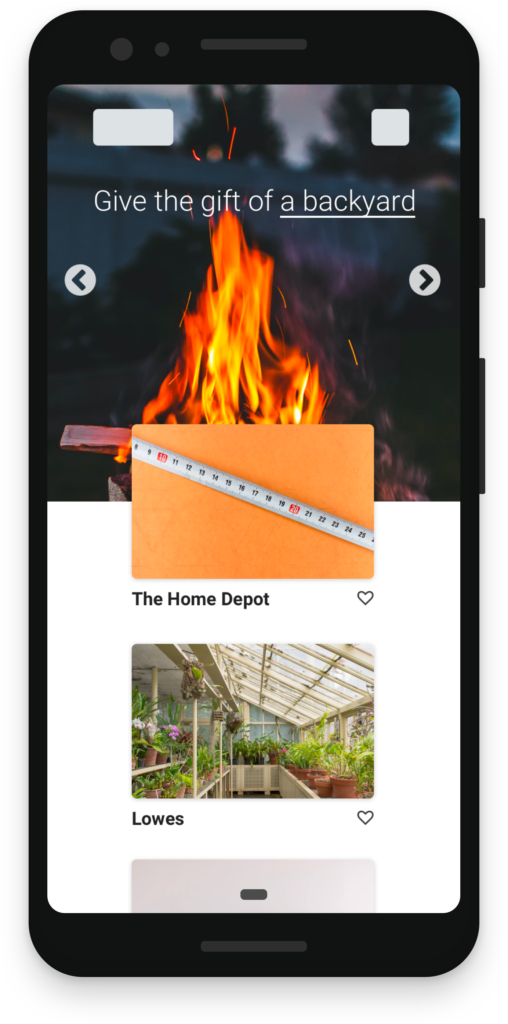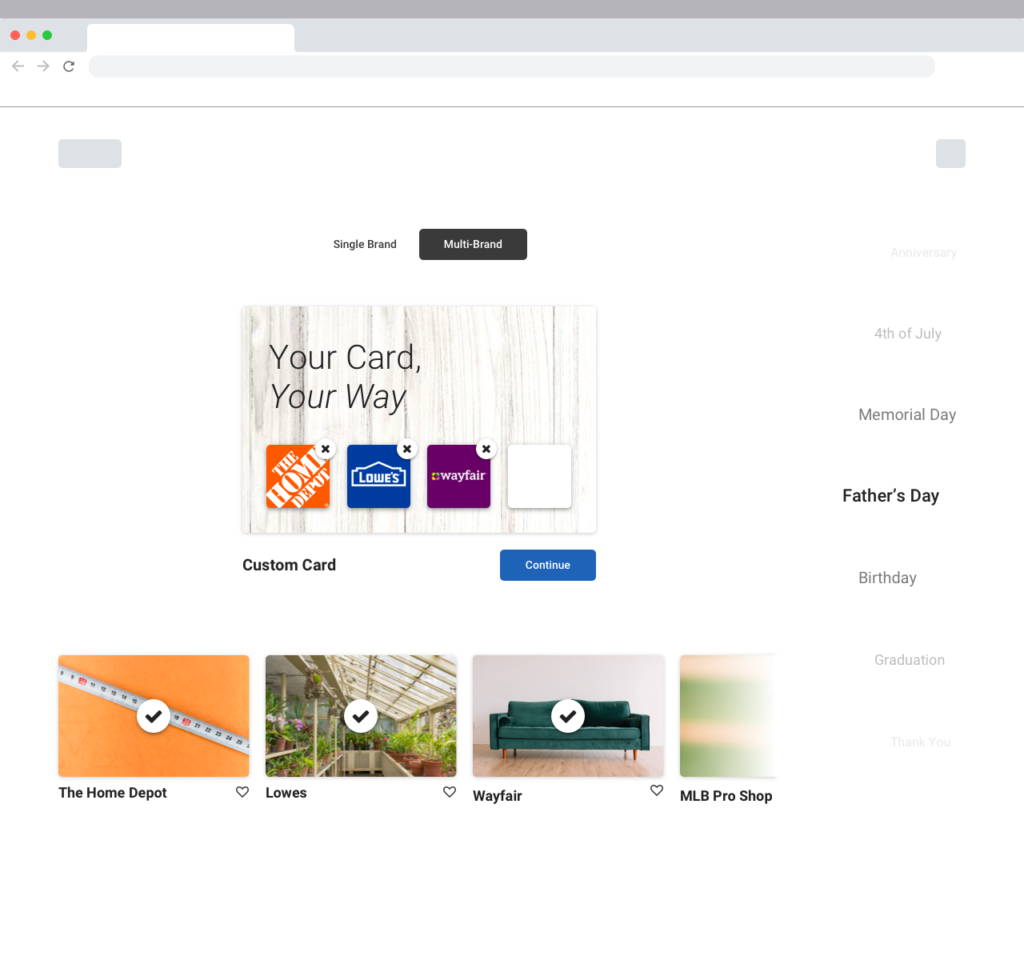 Process
My work with Giftcards.com went through many iterations. A few of the notable ideas that I presented to the team included a flow that focused on the "multi-brand card" product. Alternatively, a second flow was more visual and abstract and allowed customers to assign a narrative or story to their gift (like "the gift of a backyard", "the gift of relaxation", "the gift of warm sand") and receive gift recommendations based on their entry.